Project Progress Diary
Below are a selection of videos and photographs of various aspects of the progress of the project throughout the various stages from trenching through to blowing fibre and connecting routers.
March 2018
Drone video of the first phase of trenching through Fairwater Farm to the M4 underpass.
April 2018
Drone video of the second phase from the M4 underpass to Druidstone Road.
May 2018
A trench was dug from Druidstone Road alongside the drive to Druidstone House and then around the house to feed into 12 properties. Fibre was then blown through to each property and routers installed.
June 2018
The first connections were made including the Village Hall, the Church, The Cefn Mably Arms and various residential addresses and businesses.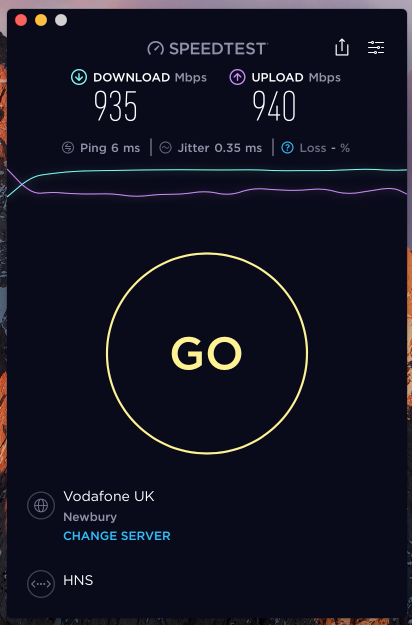 Featured on BBC Wales News
Featured on BBC Radio 5 Live
You can see more press coverage of the launch of the first MyFi Connections at the following:
UK
Europe
USA
Canada
Australia
India