Acknowledgements
Landowners and Farmers throughout the Michaelston-y-Fedw village and surrounding areas have generously given wayleaves across their land for the trenching and laying of ducting for the Fibre, thus enabling around 170+ properties to be connected. Without their generosity we would not have been able to even consider commencing this project from the outset.
Throughout the course of the Michaleston-y-Fedw CIC project we have utilised contractors and suppliers of materials, components and services at either preferential costs or have even very generously been given free of charge.
We have also had the enormous support of our volunteers in various tasks and activities including the fitting out of the Hub, laying ducting in trenches, fusion and splicing of fibres, digging in Chambers, blowing fibres through ducting, preparing routers with software, installing routers, and finally connection of routers to the Hub and much more. Anything that a volunteer can do has consequently been of huge benefit to the whole community, as the cost savings achieved have been huge. We are so very proud of the volunteers who have come forward to support this community project wholeheartedly. New friendships have been forged and the community spirit is at an all time high.
"Extremely grateful" does not begin to express our gratitude enough because without everyone's support we would not be able to fulfil the provision of 1000Mbs fibre to the property (fttp) at the current financial level.
We are the first area in Wales to take on a project like this and with the support of Access Broadband Cymru / Ultrafast Connectivity Broadband Grants from the Welsh Government we are in a position to provide this without any additional cost to the householder.
WE THANK EVERYONE INVOLVED IN THIS PROJECT FROM THE BOTTOM OF OUR HEARTS,
THE FOLLOWING ARE CONTRACTORS /SUPPLIERS INVOLVED WITH MICHAELSTON-Y-FEDW CIC BROADBAND FTTP PROJECT.

Emtelle
Simon wade from Emtelle has been hugely supportive in his guidance with our materials requirement supplied by Emtelle and has also kindly supplied display materials and samples for our Information Day which was held on 21st April 2018
Thank you to both Simon and Emtelle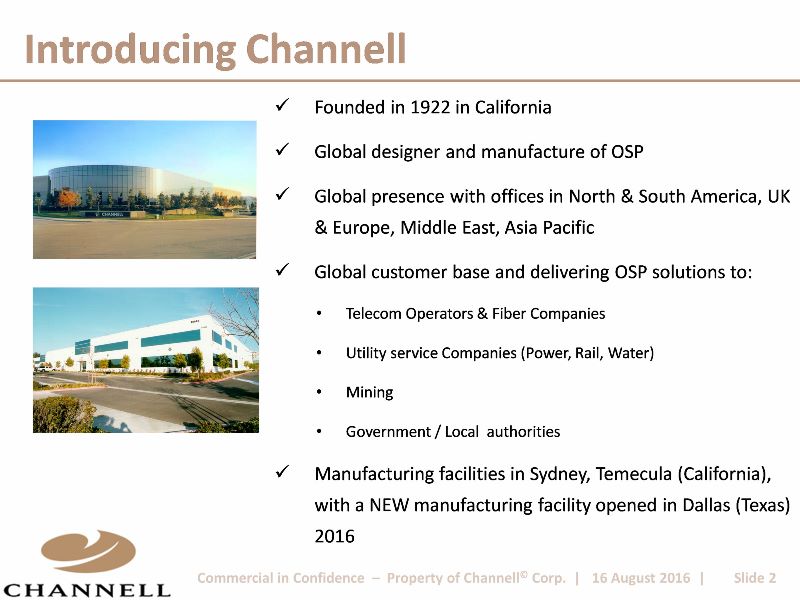 Channell
www.channell.com have supplied our ground level boxes (access chambers) for the entire project. We thank them for their advice and support
Ken Vaughan and Wendy Cutlan
Michaelston-y-Fedw Internet CIC would like to acknowledge Ken and Wendy Vaughn for the generous donation of the Racking System that we have in The Hub. A big cost saving for the community and an essential piece of kit that we would otherwise have had to purchase.
A huge thank you on behalf of the community to Ken and Wendy for such a kind and thoughtful gift.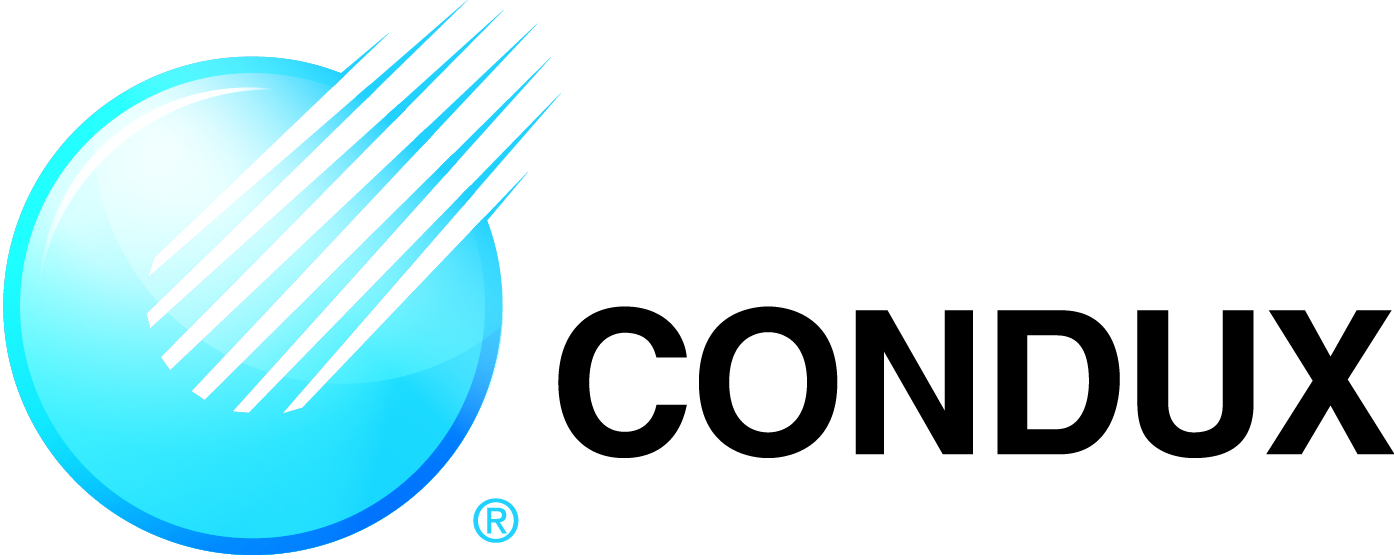 Condux
We have Mike Johnson and Tony Eaves from Condux to thank for spending the day with us to demonstrate a Gulfstream 300 and 350. ( two of their latest fibre blowing machines that were being tested in the field))
At the same time they did an amazing job of blowing 72 core fibre from the Hub through to the Druidstsone Road,, the Horsefield and Cae Gwynn Chambers, totalling 5kms
Mike came across from Minnesota, USA and Tony from UK are contacts of Mark Graveston who very kindly set this up for us.
This gave us an excellent start on connections to the Hub, and a thoroughly enjoyable day where a group of volunteers learnt a lot about fibre blowing.
A huge thank you Mike, Tony and Mark.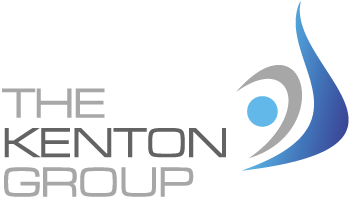 The Kenton Group
The Kenton Group have supplied the Home Gateway and optical transceiver units for our broadband FTTP project as well as supporting the trialling of these units. Their support and advice has been wholly beneficial ~ thank you.
C.G. Bolton Electrical Ltd
Chris Bolton Electrical Ltd was contracted for all electrical work within the Hub. Anthony Rowlands, Chris's employee fitted a distribution board, meter, lighting and sockets all appropriate for our needs generously completed at cost price
Thank you Chris ,or Biddy as he is affectionately known locally.

SparkyChick
Christina Louise Warne is generously providing her services to Druidstone House and surrounding properties to dig their trench for the 7mm ducting along their drive and around the front of the property right through to the surrounding properties at a very reasonable cost to the residents.
Christina is a Napit Approved Electrician by trade and lives in Marshfield.
Thank you Christina.