News
Grants, Updates, Support, Vonage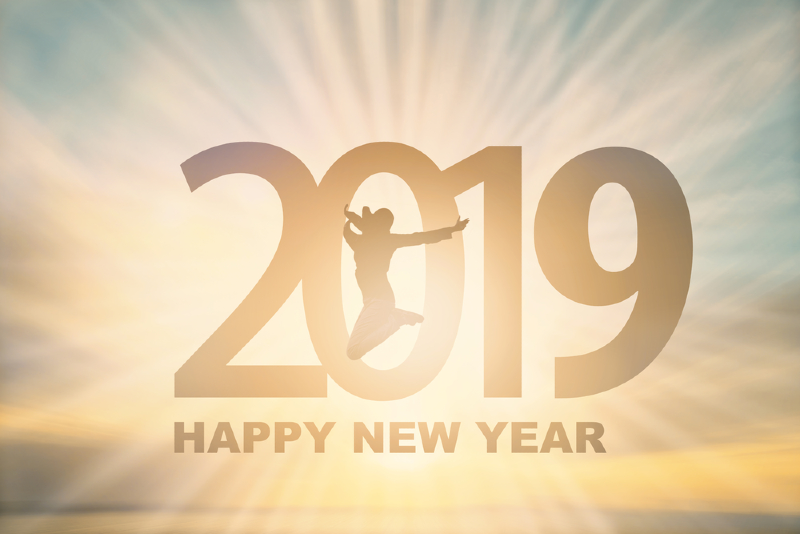 We would like to wish everyone a Very Happy New Year.
This newsletter is quite brief as we have not carried out too much work over the Christmas period. We have overcome the challenge to get 14 and 15 Cefn Mably Park connected much to their, and our, delight. We also connected a couple of other customers just in time for Christmas.
Grant Updates.
We are very pleased to say that grant money continues to filter through from The Welsh Government on completion of connections. This means that we are building up the reserves ready to be able to pay investors back in 2020.
GoCardless
GoCardless is the payment system that Michaelston-y-Fedw Internet CIC use for the collection of payments for the broadband service.
We ask you to register with GoCardless as soon as you have been connected, Phil Middleton will send you a link and it only takes a few minutes to complete the process. If you are already connected and have not signed up to GoCardless then please email phillip.middleton@myfi.wales and ask him to send you the link required.
We have a small number of customers (around 25) who have not yet registered for GoCardless, and it would be really appreciated if they would sign up as soon as possible.
Connections to Date
We are now at 189 live connections. A huge success considering that we only broke ground on February 21st 2018 !
Future Work
Almost all our planned rollout is now complete. We have had several enquiries from adjacent communities asking if they could be connected to our network and we have already met with several of these.
We will be inviting them to our next meeting on Wednesday 20th February and hope at that time, or shortly afterwards, to make a decision on where, if any, expansion might take place.
It is important to note that any future expansion must be self-funding. We will not use any of our investors money for this purpose. We will therefore need grant applications submitted by them at an early stage so that these can be approved before any work commences.
Customer Support
Now that we have many connections it is probably a good time to inform everyone regarding what to do if your internet goes down.
If you lose connection then the very first thing to do is switch off the power to your router for 1 minute and then switch it back on, this will resolve the majority of issues.
It is worth remembering that all the maintenance on the network is carried out by volunteers so if you do have an issue then please be kind and make them a cup of tea 😊. It is our aim to get you back online as soon as is possible. To help with this we are about to purchase of a new piece of equipment, an 'OTDR' machine. You can read about this equipment here www.bit.do/otdr This will speed up the identification of any faults, and avoid the need to check every chamber on the route that the fibre takes back to The Hub. The new equipment will tell us immediately where the fault is therefore speeding up the repair process.
If you have a problem with your MyFi Broadband Connection or router you can contact our Support Team in one of the following ways:
Go to our Helpdesk to raise a support ticket.
Raise a support ticket by emailing support@myfi.wales.
Call our support line on 01646 401016
Vonage and Mesh Session - Thursday 31st January 2019
Due to popular demand we are going to hold another event for anyone interested in finding out more about the VOIP telephone system (Voice Over Internet Protocol) or mesh systems.
Brin Richards will be in the Village Hall from 4pm until 7pm to answer as many queries as possible. Please feel free to turn up at any time during these hours.
We are delighted to say that due to the number of residents who have taken the Vonage phone system, it has resulted in almost £400 in payments from Vonage. This has been put aside for a community project which is yet to be decided.
The next public meeting will be held on WEDNESDAY 20th FEBRUARY 2019
ANYONE INTERESTED IN JOINING OUR NETWORK IS INVITED TO COME ALONG SO THAT WE MAY GO THROUGH THE PROCESS AND GIVE YOU ALL THE INFORMATION THAT IS REQUIRED