News
Grants Update, Shipping Container Conversion, Druidstone Road Spur
On an evening with the worst snow seen here this year it was great to see around a dozen people attending the Myfi meeting with the majority of brave people walking to the Cefn Mably Pub where it was decided that it would be cosier than the Village Hall. Many thanks to Ben who let us use the "Cwtch" for the meeting and even provided us with a tray of sandwiches.
Update on Grants & Progress
There are just a couple of minor queries and the Welsh Government Broadband Team will be preparing to send out Grant Offer Letters, which we are all keen to receive.
Investment
The SEIS (Seed Enterprise Investment Scheme) application is being prepared for submission in the coming weeks and HMRC will process in around 6 weeks.
Sub-Groups
Wayleaves
Wayleaves are progressing with the majority in hand, with just a few left to complete.
Should you require a wayleave because ducting and fibre is crossing your property to reach neighbours, please contact dave@dascoservices.co.uk as work cannot commence over your property until this is in place.
Route
The Route nearing completion for trenching and laying of duct is the Druidstone Road Spur. The next spur to be addressed is likely to be Pentre-poeth Road.
Road Crossings and Services
To date. 5 of the road crossings have been completed, 2 across Began Road, and 3 at various places along Druidstone Road. This is in spite of the freezing of the pump and water hose with the extremely low temperatures we have been experiencing over the past few days. Further road crossings will recommence next week when all being well the sub zero arctic conditions will be long gone ! if you get the chance and can park safely, do stop and watch the drilling process, it is extremely efficient, accurate and quick. An amazing process to watch.
HNS have confirmed their site survey with us for 08/03/2018 and another survey taking place at the NGD Data Centre on 07/03/2018 for our fibre connection to the Myfi Container
Druidstone Road Spur Update
Trenching has been completed up to the motorway underpass on Fairwater Farm and will continue to Maes Y Croachan, Druidstone House and Pantrhiwgoch Farm hoping to complete by the end of next week, weather permitting! You can see this on the map at www.myfi.wales where the completed trenching is shown in green.
Volunteers.
Shipping Container Conversion
Glyn Williams and Jim Dunk will be carrying out the conversion, fitting insulation, ply, new floor, racking, ventilation and are in the process of sourcing electrical services.
Chambers
Chamber installations are waterproof boxes with a manhole type cover where the ducting junctions are connected to "bullet" housings containing the spliced and fused fibres. We presently have 5 affirmative responses from volunteers who will dig these holes in preparation for the chambers. More volunteers are required.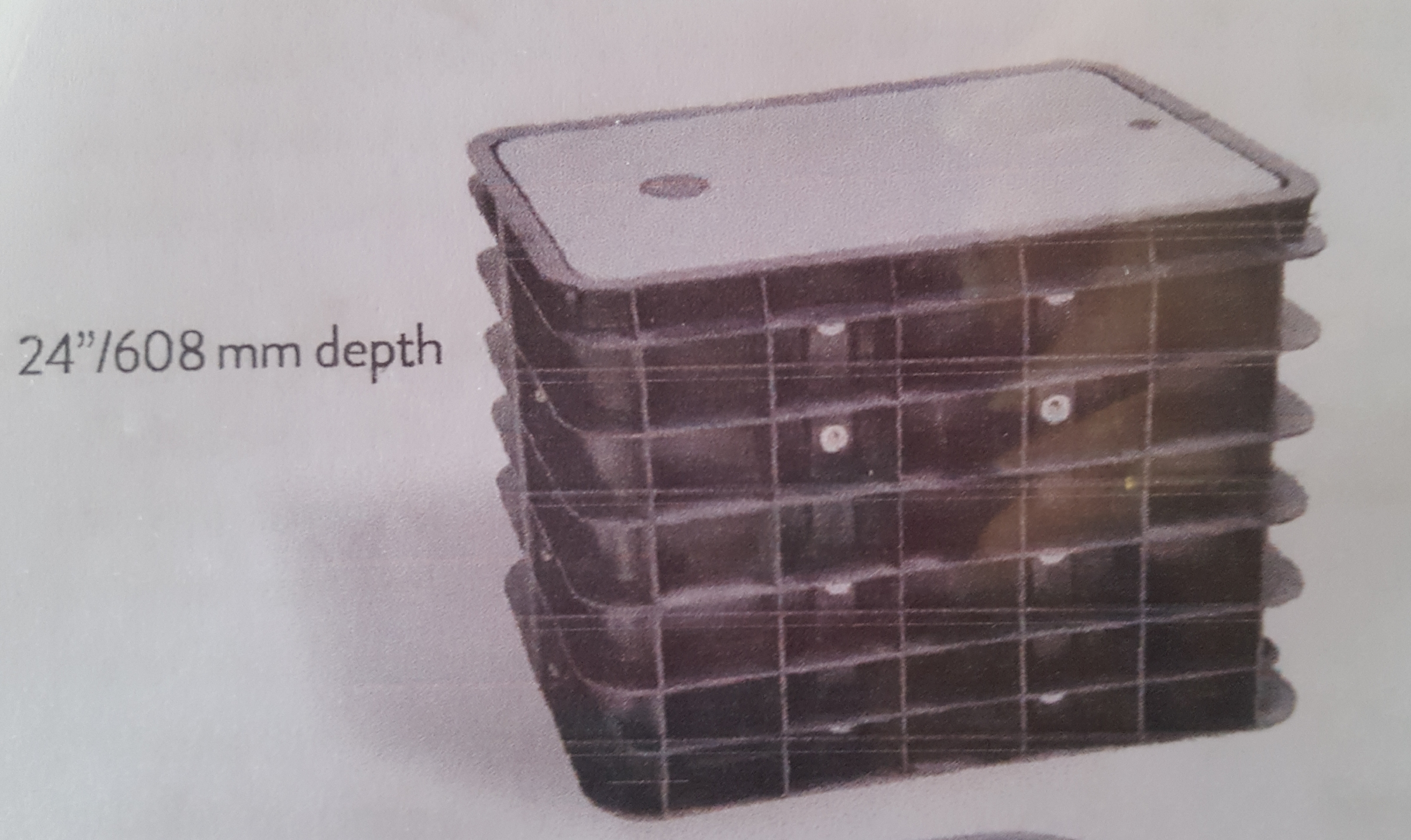 Router installations
Jim will be sourcing volunteers who will fix the Routers and associated fittings to properties. Good DIY skills are necessary, you will not be required to configure the Routers Software is being purchased and they may be configured prior to installation.
Materials
The Directors are meeting with Emtelle as soon as the weather permits ! to place our next order for materials given that there is a 6 week leadtime, we hope to receive this in time for the next Spur. Routers and GAP software is also being ordered ready for the next phase of the project.


B4RN Visit
So far around 6 people have expressed an interest in visiting B4RN on 28th March in Lancashire. If anyone else is interested in going, please contact jim.dunk@myfi.wales

AOB
Mark Gravesend was intending to demonstrate the fibre fusion and splicing at the meeting but unfortunately was unable to get out of his snow bound lane and this will be rearranged. Training for the volunteers will take place in due course, there is no rush, the fibre needs to be blown in first and the process is not complicated, just requires detailed manual dexterity. A video can be seen on B4RN website for anyone interested in taking a closer look.
A huge thank you to Brinley Richards who has spent 4 days out in the sub zero temperatures with Gary and Daryl and the Drilling Machine whilst the road crossings were completed, to ensure service pipes and cables were left undamaged. Brin, Gary and Daryl and I are very grateful and appreciative of the cups of tea that we were supplied with.
We now are in possession of some amazing video shots of the trenches and ducting thanks to Ollie Cohen at Daintree House and his drone. We are in the process of either putting links on the website to enable you to view them or to set up a Myfi U Tube Channel.
Date for next Meeting
The next meeting will be on Thursday 15th March 2018 in the Village Hall at 7.30pm. Everyone is welcome to attend.